Ultimate Immersion SE ENB

This is Ultimate Immersion's ENB for Kingdom Come: Deliverance. With it he's leaning as much towards realism as possible with a touch of cinematic effect. Even though KCD ENB binaries are not as advanced yet further adjustments will keep on following along with shader advancements. This ENB is perfect for either gameplay, cinematic recordings or screenshots.
SUBSCRIBE FOR MORE NEWS AND UPDATES!
SCREENSHOT COMPARISONS
Screenshot comparisons between Vanilla game using NAT weathers and Ultimate Immersion's ENB using NAT weathers.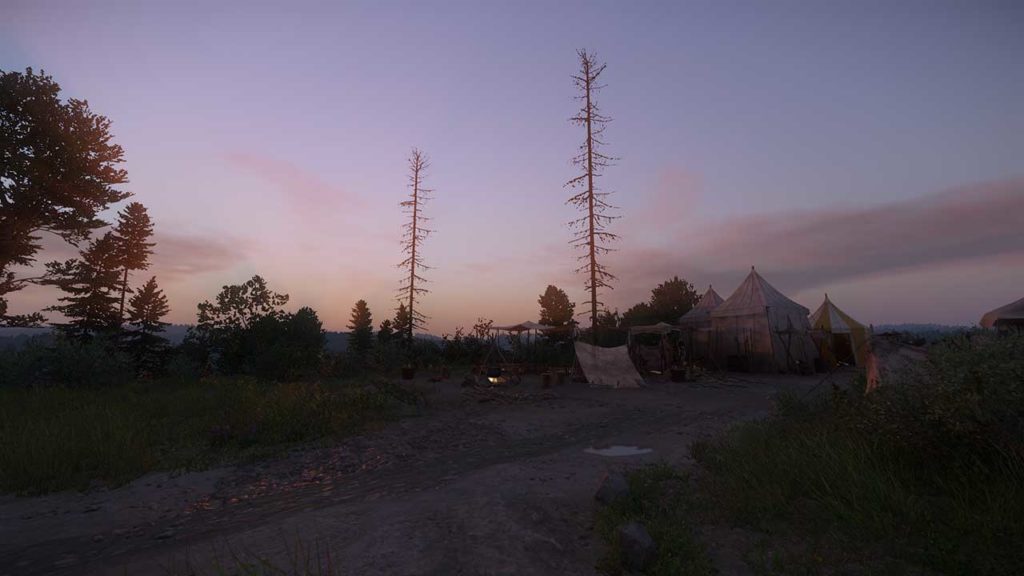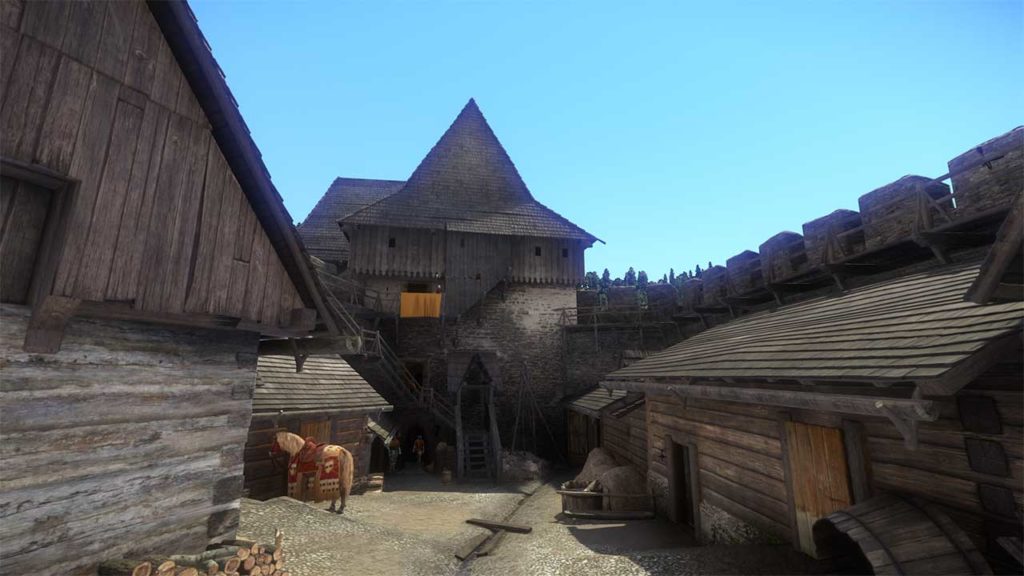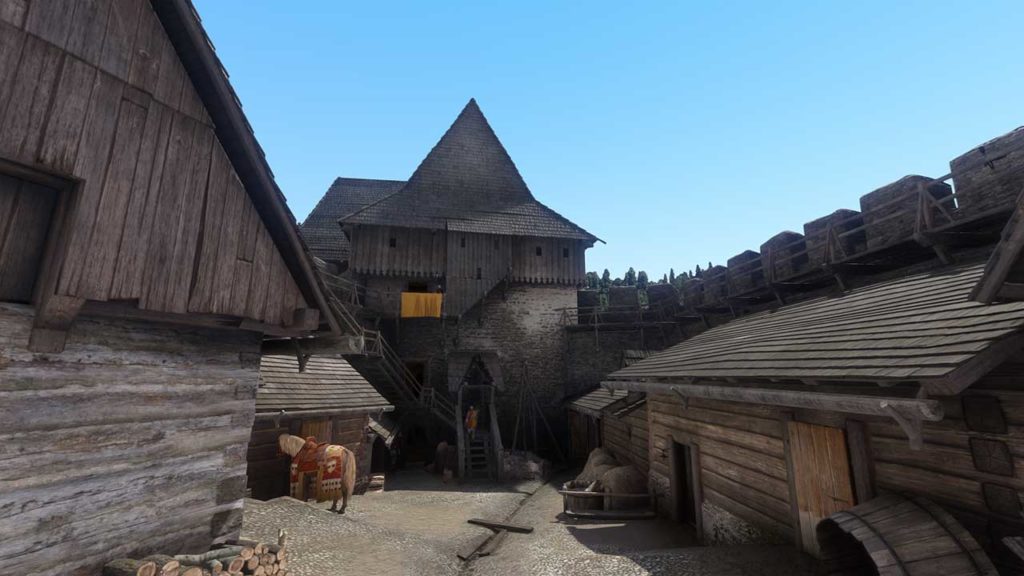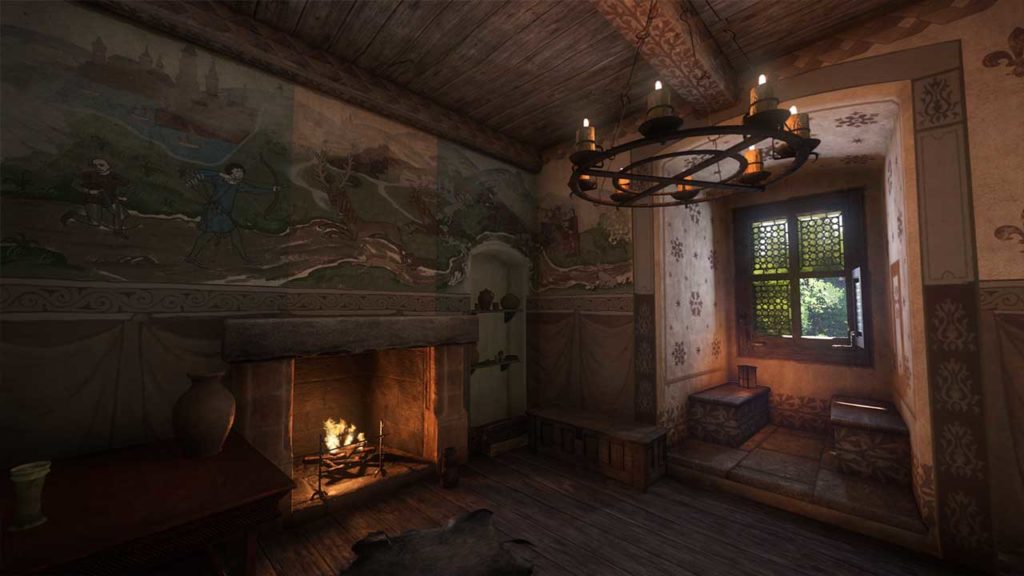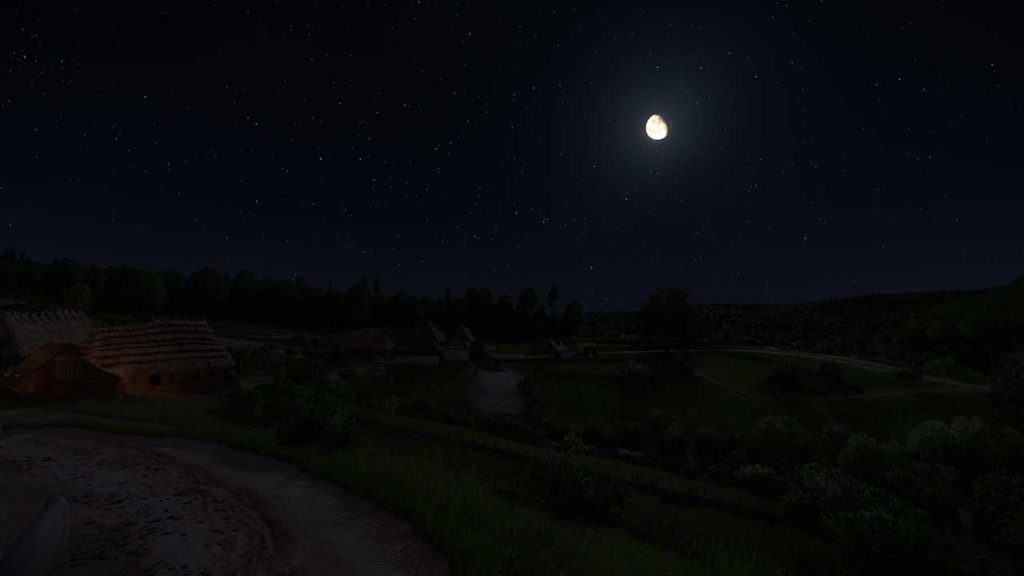 Download and Installation

Download the latest ENB binaries at enbdev.com
Open the "RegularVersion" folder and extract only selected files shown in the image below to your KCD main folder where Bin and Data folders are)
Download Ultimate Immersion KCD ENB package
Extract and replace all content in your KCD game folder (same as step 2.)

NEED FURTHER HELP WITH INSTALLATION?
If you need help with installation or you have mod suggestions for our future mod list updates, please join Ultimate Immersion's Discord below.
Help us keep this website running

We work really hard to deliver these mod lists, installation guides and other content. As the number of our website users increases constantly, we'd like to insure you have a clean and responsive experience on our website. We will need to upgrade our server speeds with traffic growth in the future and also keep on maintaining and updating it constantly. These things come quite pricey and time consuming, so any form of support would be greatly appreciated. If you decide to do so, we thank you in advance!