Ultimate Immersion SE ENB


This is Ultimate Immersion's ENB for Skyrim Special Edition (SSE), on which he spent months perecting. He tries to lean towards realism as much as possible with a touch of fantasy, that's perfectly fit for a world of Skyrim. It is a widely used ENB, great for either gameplay, cinematic recordings or screenshots. The depth of field is off by default, but already set for usage when turned on in ENB settings whenever needed. This ENB looks best with ESO-UI mod list, which you can see alongside on our website, with all the installation guides needed to achieve exact same result.
This ENB is compatible with any weather mod, but looks best with NAT.
SUBSCRIBE FOR MORE NEWS AND UPDATES!
SCREENSHOT COMPARISONS
Screenshot comparisons between Vanilla game using NAT weathers and Ultimate Immersion's ENB using NAT weathers.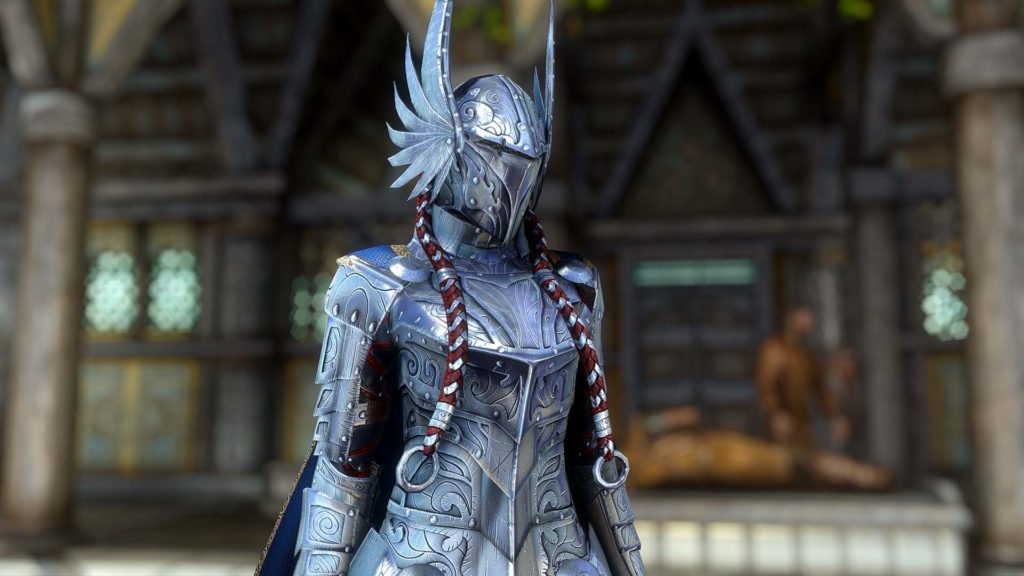 Download and Installation

Download the latest ENB binaries at enbdev.com
Open the "Wrapper" folder and extract only selected files shown in the image below to where your SkyrimSE.exe is
Download Ultimate Immersion SE ENB archive
Extract and replace all content to your SkyrimSE.exe game folder



This ENB is compatible with any weather mod, but looks best with NAT.
IMPORTANT NAT SETTING ADJUSTMENTS
To fix the black face issue, reddish SSS skin tone and few other imbalances you have to disable few effects in NAT settings.

Go to your spells, select 'NAT settings' and cast it
Select 'Graphic Options'
Disable 'SS Scattering', 'Dawn & Dusk Natural Lighting' and 'Wet Effects'
NEED FURTHER HELP WITH INSTALLATION?
If you need help with installation or you have mod suggestions for our future mod list updates, please join Ultimate Immersion's Discord below.
CREDITS


Special thanks to Adyss for helping me out with some custom coding for this ENB.
Please check out his brilliant Surreal ENB
Run our Mod Lists with Apex Gaming PCs
After years of using their products personally we have teamed up with APEX to bring you 3 custom PC builds which are fully customisable to fit both your modding and gaming needs. Check out our recommended systems below for each mod list and check out the video to hear more about our partnership with APEX.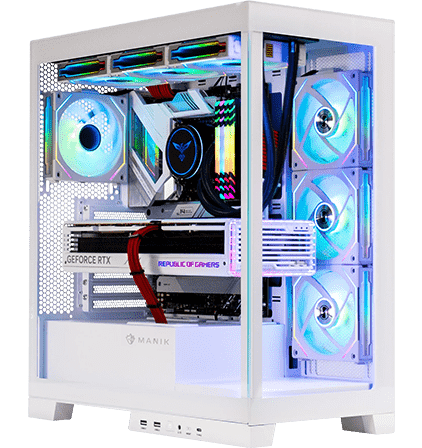 Customize Our Presets To Your Needs
Special EDITION
AMD Ryzen 3 3100 4-Core 3.6 GHz

16GB DDR4-3600

NVidia GeForce GTX™ 1660 Super

240GB SATA SSD (Up to 500 MB/S)

450W/500W 80+ Power Supply (EVGA, Corsair, Apex)

Windows 11 Home
Ultimate Edition
AMD Ryzen 5 5600X 6-Core 3.6 GHz

16GB DDR4-3600

NVidia GeForce RTX™ 3060 Ti

512GB NVMe SSD (Up to 3,500 MB/S)

750W 80+ Gold Power Supply (EVGA, Corsair, Apex)

Windows 11 Home
Legendary Edition
AMD Ryzen 7 5800X 8-Core 3.8 GHz

16GB DDR4-3600

NVidia GeForce RTX™ 3070

512GB NVMe SSD (Up to 3,500 MB/S)

750W 80+ Gold Power Supply (EVGA, Corsair, Apex)

Windows 11 Home