Ultimate Immersion Resource Pack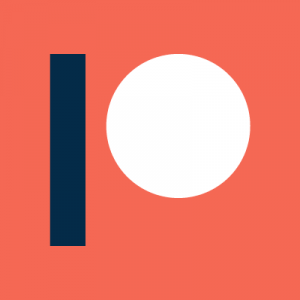 Resource pack contains textures for all blocks and models of the mod.
Requires Ultimate Immersion Modern Archviz Mod!
Ultimate Immersion Modern Archviz Mod Mod contains all the functionalities of custom block models and base framework.
Requires Ultimate Immersion Resource Pack!
COMPLETE INSTALLATION TUTORIAL
Please watch the tutorial below to learn how to install the mod, shaders and even how to optimize the everything to get the best performance possible. For more troubleshooting answers, please see the guide page.
SUBSCRIBE FOR MORE NEWS AND UPDATES
ULTIMATE IMMERSION'S TEST MAPS
Download and try out Ultimate Immersion's test maps he builds during mod development. Exploring his world maps will give you a better understanding of mod block content and inspire you how to place them.
Download the map archive for the Minecraft version you use.
Extract the archive folder to "saves" folder in the ".minecraft" game folder.
ULTIMATE IMMERSION
PHOTOREALISTIC CITY
SERVER
Join the server and explore the city: build.ultimateimmersion.net
*to join you require a resource pack and latest Fabric mod by Ultimate Immersion
FAN BUILD MAP DOWNLOADS
Want to get inspired by exploring finest maps from our fan base? Try out numerous fan build maps and explore their creativity.
If you want to submit your own map please reach one of our admins on Ultimate Immersion's Discord.