Ultimate Immersion Resource Pack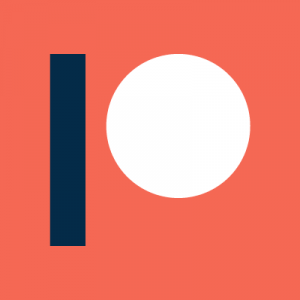 Resource pack contains textures for all blocks and models of the mod.
Requires Ultimate Immersion Modern Archviz Mod!
Ultimate Immersion Modern Archviz Mod Mod contains all the functionalities of custom block models and base framework.
Requires Ultimate Immersion Resource Pack!
COMPLETE INSTALLATION TUTORIAL
Please watch the tutorial below to learn how to install the mod, shaders and even how to optimize the everything to get the best performance possible. For more troubleshooting answers, please see the guide page.
SUBSCRIBE FOR MORE NEWS AND UPDATES
ULTIMATE IMMERSION'S TEST MAPS
Download and try out Ultimate Immersion's test maps he builds during mod development. Exploring his world maps will give you a better understanding of mod block content and inspire you how to place them.
Download the map archive for the Minecraft version you use.
Extract the archive folder to "saves" folder in the ".minecraft" game folder.
FAN BUILD MAP DOWNLOADS
Want to get inspired by exploring finest maps from our fan base? Try out numerous fan build maps and explore their creativity.
If you want to submit your own map please reach one of our admins on Ultimate Immersion's Discord.
Run our Mod Lists with Apex Gaming PCs
After years of using their products personally we have teamed up with APEX to bring you 3 custom PC builds which are fully customisable to fit both your modding and gaming needs. Check out our recommended systems below for each mod list and check out the video to hear more about our partnership with APEX.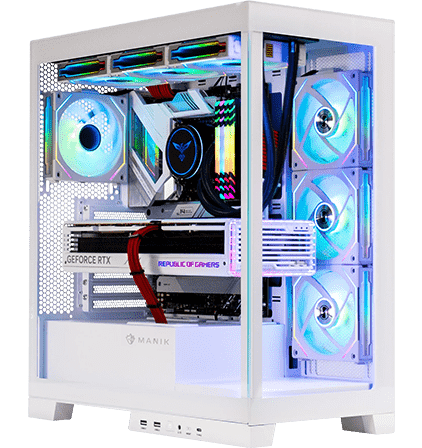 Customize Our Presets To Your Needs
Special EDITION
AMD Ryzen 3 3100 4-Core 3.6 GHz

16GB DDR4-3600

NVidia GeForce GTX™ 1660 Super

240GB SATA SSD (Up to 500 MB/S)

450W/500W 80+ Power Supply (EVGA, Corsair, Apex)

Windows 11 Home
Ultimate Edition
AMD Ryzen 5 5600X 6-Core 3.6 GHz

16GB DDR4-3600

NVidia GeForce RTX™ 3060 Ti

512GB NVMe SSD (Up to 3,500 MB/S)

750W 80+ Gold Power Supply (EVGA, Corsair, Apex)

Windows 11 Home
Legendary Edition
AMD Ryzen 7 5800X 8-Core 3.8 GHz

16GB DDR4-3600

NVidia GeForce RTX™ 3070

512GB NVMe SSD (Up to 3,500 MB/S)

750W 80+ Gold Power Supply (EVGA, Corsair, Apex)

Windows 11 Home